Get Clear and Build Your Rock Solid Foundation
3-month Program, Skype or in person.
 What You Get
3 months of mentorship.
Bi-weekly 60-minute coaching sessions with homework.
Email support if you have questions.
Instant Clarity Session once a week to discuss pressing issues – limited to 30 minutes.
Month 1: The Roadmap to Sustainable Success
We'll start by exploring your vision of where you want your business to go. Then we create a three-month, one-year, and three-year plan for your business.

You'll understand all the components you need to cultivate in order to get started — and how to keep going when you get overwhelmed or discouraged.
By the end of month one, you will feel empowered in both your masculine and feminine business builder strengths.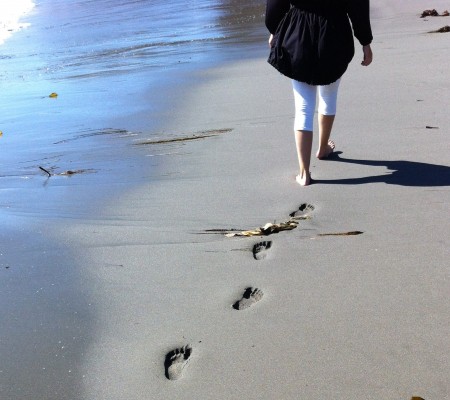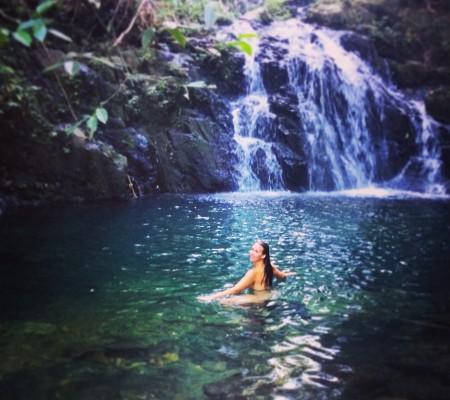 Month 2: Get in the Flow
In month two I share my superpower of simplifying what seems complicated or confusing when it comes to your business, and we will weave in slowing down, magic and receptivity in the process.
We will also focus on clearing out belief systems that tend to get in the way of women on their way to sustainable success. This part will leave you feeling clear, focused and empowered.
You will learn my block clearing and manifestation tools and methods that you will use again and again as you are growing your business.
Month 3: Dig into the Why
We will end the process by going to the bottom of why things aren't working in your business. You will get clear on what you're doing right, what needs to shift and how to condition  your mind and biz plan toward long term success.

We'll explore:

Your why

Your ideal client's why

What a business really needs to work

The language you are using on your website and do a professional re-write – if needed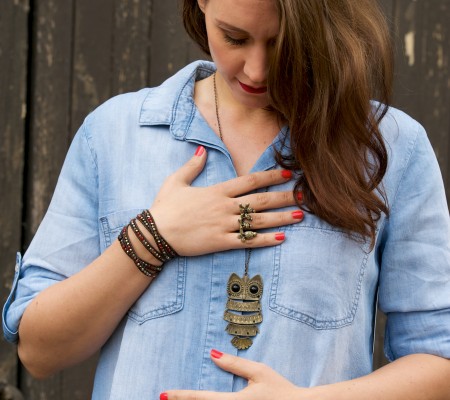 After working together for three months you will have:
A vision for your business with steps how to implement it.

Cleared blocks and mindsets that were holding you back, and tools to keep going.

New mindsets and habits to evolve yourself and your business.

Know what

your

desired life and business look like, and what you want to create.

A simple and doable 2 page business plan.

Attainable goals and ways to track their progress.

A clear understanding of how to succeed in your field and what sets you apart.

Momentum and know how to enjoy the journey.

A safe and supportive community.

Access to the best resources and connections through my network.
Wondering if this is the right Program for you?
Click below to