Karna Liv Nau is pioneering the world of small business by helping her clients own their power and make an impact by being who they truly are.
Combining a mix of feminine leadership skills and business strategy, she works with creatives like you who are ready to be successful from the inside out and share their gifts, without compromising their values or sanity.
Karna also helps women transform their lives through her unique programs for personal empowerment and healing; drawing from her diverse background in coaching, attachment psychology, energy work and dance.
Past Positions Supporting Visionary Women:
Director of Student Relations at The Institute for the Psychology of Eating: The Institute for the Psychology of Eating is an educational organization on a mission to forever change the way the world understands food, body, and health.
Karna>>Was an integral part of launching their first online learning platform, scaling, and overseeing the team, daily operations and supporting the students.
Director of Events for Emerging Women. Emerging Women is a global network of brilliant women creating new leadership paradigms and supporting the rise of leaders across all sectors of society.
Karna>>Played a major role in producing major live events with up to 500 participants in places like Boulder, New York City, and San Fransisco. She had the privilege working with of some of the most influential women of today:Brené Brown (Author of Daring Greatly), Sera Beak (Author of Red, Hot and Holy), Dominique Christina (Poet, Activist and 2014 & 2012 Women of the World Slam Champion), Zainab Salbi (Author and Founder of Women for Women International), Kris Carr (Author of Crazy, Sexy Diet.)
Community and UX Manager for One More Woman. OMW is a metrics-driven, educational, and advisory organization that helps high-impact women entrepreneurs scale their businesses to $1 million and beyond annually.
Karna>>Intimately supported the Visionary CEO in the launch and execution of their first online Program, Program development, community support, growth, and marketing strategy.
A message from Karna
Since life is interdimensional and paradoxical, the support you need has to be multifaceted and dynamic and involve both the professional and personal sphere. I don't do cookie cutter.
I do present moment magic.
I believe that every problem has many inherent solutions and that what we need to accomplish what we desire is right here. When we know how to look for it.
Certifications:
Certified Holistic Health Coach (2009, IIN)
Eating Psychology Coach (2012, IPE).
Areas of expertise:
Feminine Leadership
Startup Business
Masculine/Feminine Balance In Business
Live and Online Events
Team Building
Healing Personal Blocks to Success
Empowerment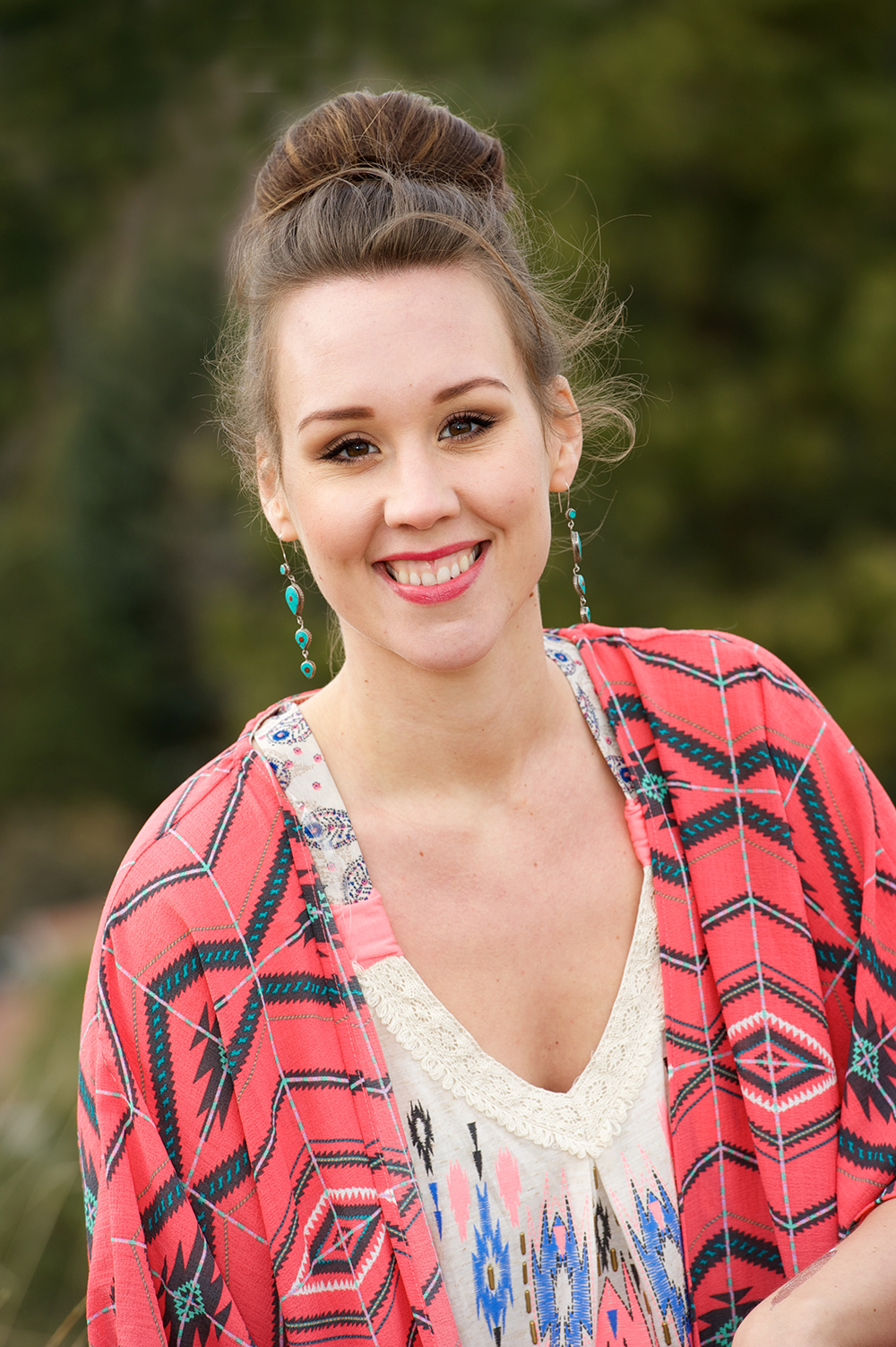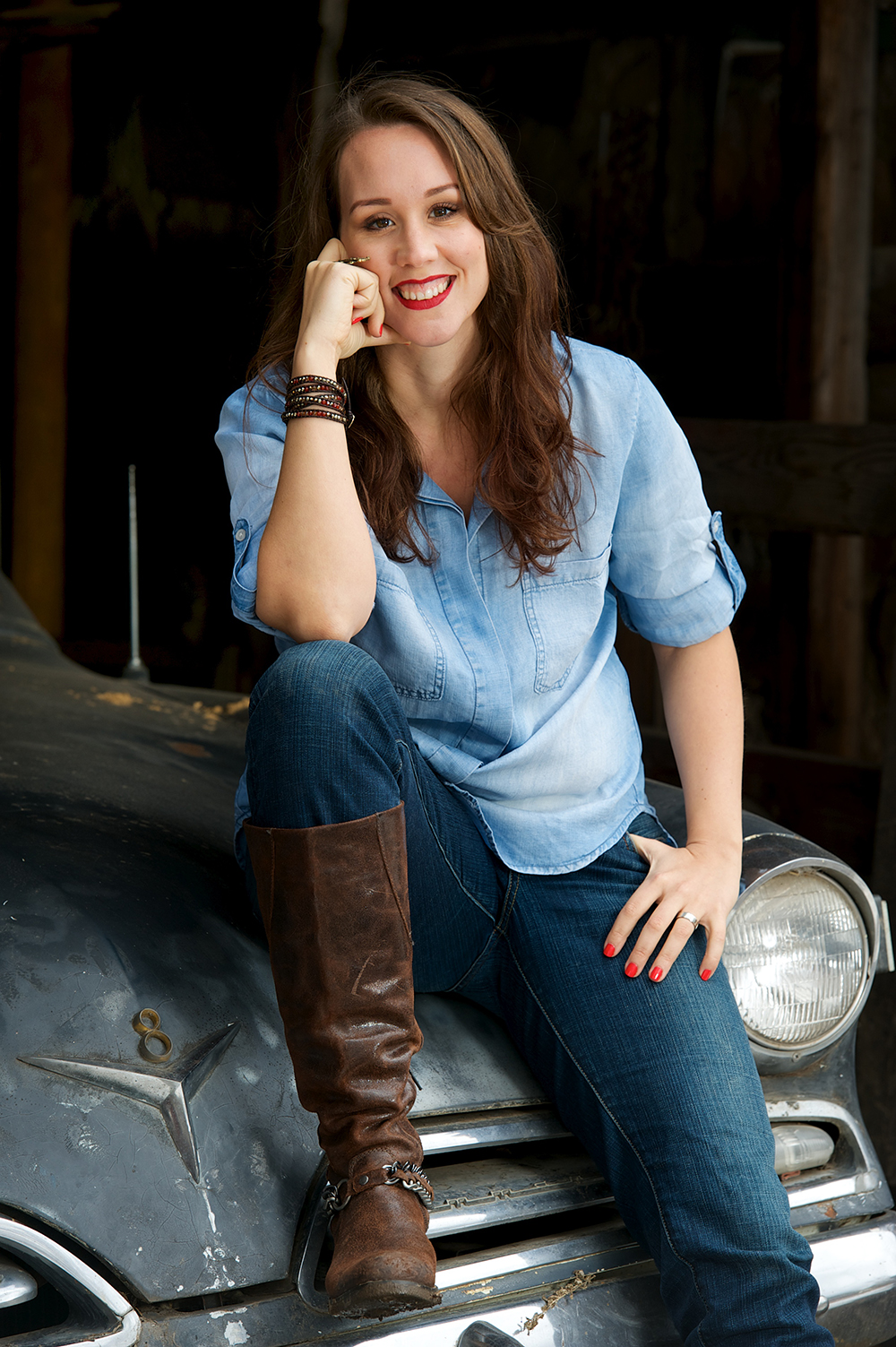 Karna is like a ray of sunshine and clarity. She is an amazing listener with incredible intuition who can almost read your mind in order to understand your business. Her ability to reflect back to you what you are wanting to achieve is a true gift. I am impressed with her ability to grasp complex issues and simplify them. Her clear and very grounded approach provides a wonderful container from which to grow and expand your business. Karna has a way of making you feel confident and capable to achieve your dreams. I would highly recommend Karna as an empowerment coach and business consultant.
– Lois Shannon, founder of The Woman's Network, Boulder, CO