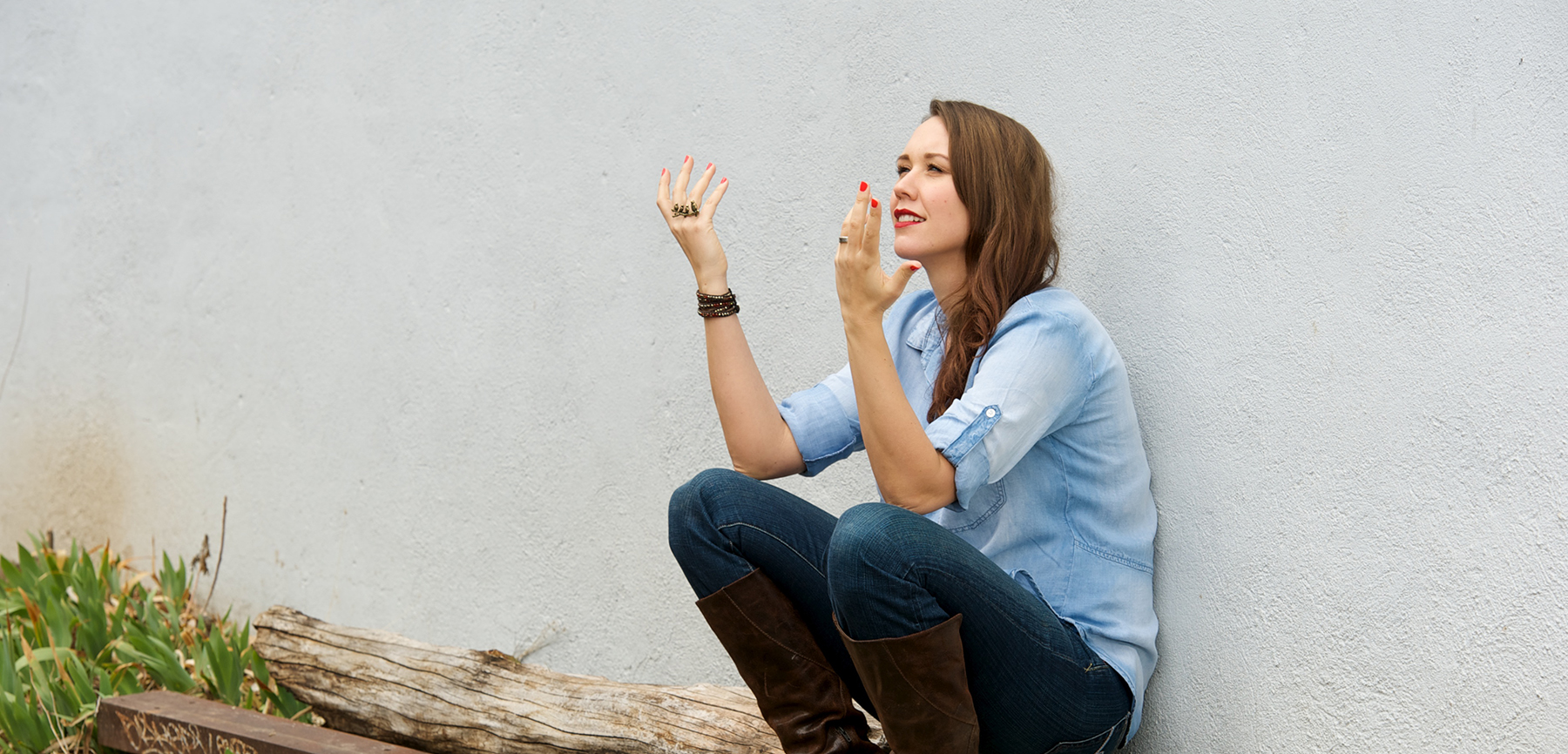 Hi.
You are in a unique phase of your life, you've tried a bunch of different things, but you're sure there must be something more and you WANT MORE. I will help you get clarity around where you are and where you want to be. Together we will develop your unique path to your most aligned, empowered and embodied self.
My comprehensive background in personal growth work, healing and authentic relationships, combined with starting my own business and working with four truly groundbreaking women run companies -The Institute for the Psychology of Eating, Emerging Women, One More Woman and Rasa Koffee – has given me the experience, insight and skills to help support women like you on a personal level, a professional level, or a combination of the two.
With me and my community in your corner, there's truly nothing we cannot achieve together.